However bizarre or intimidating they may appear to be, praying mantises have long intrigued scientists not only for their amazing camouflaging ability but also for their uncanny ability to control the spin of their body. Worldwide, there are around 2,400 species of a mantis—ranging in size from as small as a human nail to as big as a human forearm. Perhaps it's time to bring out some more interesting facts about praying mantis.
Praying Mantis Fun Facts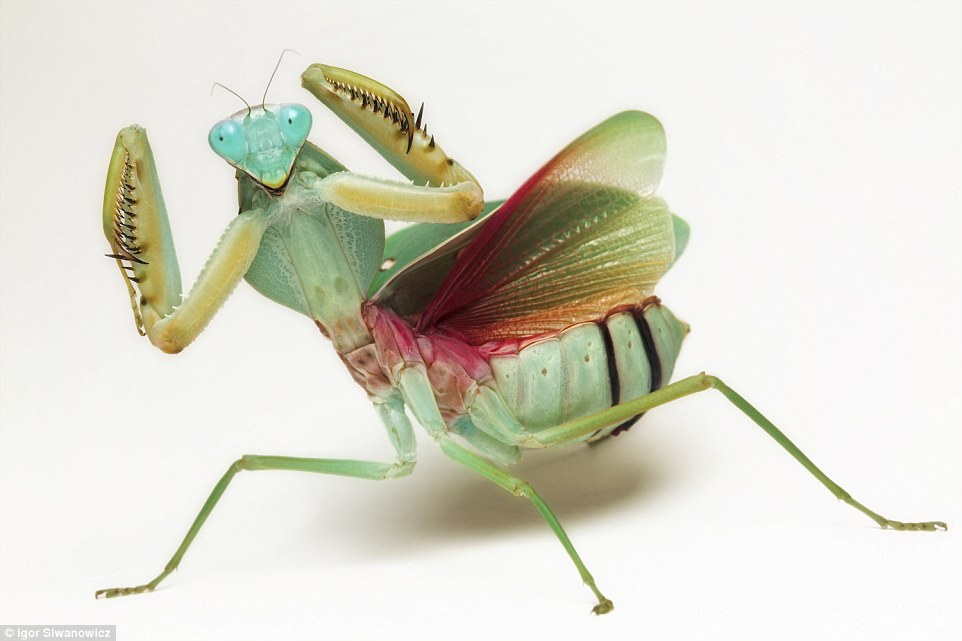 11. Prayer-like Posture
The praying mantis earns its name due to its prayer-like posture especially when it raises its seemingly reverent forelegs. For the same reason, the mantis is highly esteemed in some parts of the world; a few people even consider mantids as a sign of good luck.